Artwork, Jewelry, Collectibles?
December 7, 2020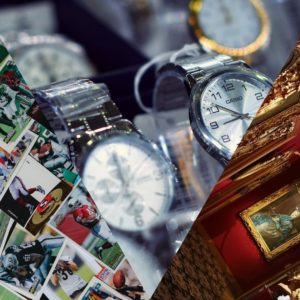 Many people have fine jewelry, antiques, art works and collectibles.  But, many do not realize that their homeowners policy comes with limitations for these most precious items and in most cases, special theft limitations. The maximum limit your policy provides for unscheduled items may not be enough.
Antiques and art work are covered for "replacement cost," but, this does not include the antiquity value or the artistic value.  For instance, your homeowners policy will replace your antique chair with a brand new one!
In the event of a claim you may incur significant costs to replace these items. This can be remedied by specifically listing them and their value on your homeowners policy or purchasing a special Scheduled Articles policy.  This process sets up an agreed value before the claim.
Other potential benefits to scheduling items is that many of these policies do not have a deductible & you have full coverage if item is lost, stolen or mysteriously disappears.
Call us today for more information
(772) 567-1188