How Does My Roof's Age Affect My Insurance?
January 26, 2021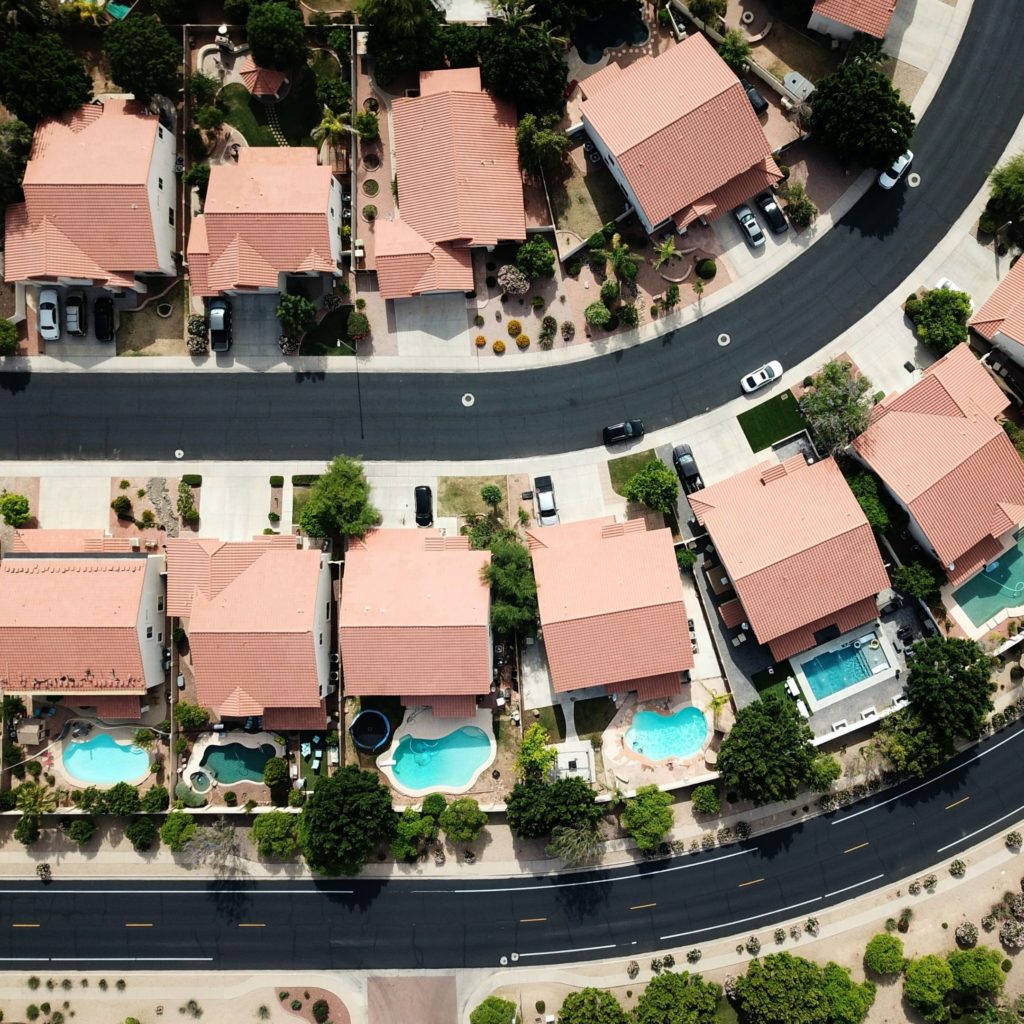 How Does My Roof's Age Affect My Insurance?
Back in 2004 and 2005 we were visited by Hurricanes Frances, Jeanne, and Wilma among others; many homes in Florida had their roofs replaced as a result of their destruction. Most homes still have those same roofs as they are still in good condition. However, insurance companies are now requiring that roofs need to be replaced every 10-20 years depending on the type of roof you have. Many insurance companies say 15 years which is the age of many shingle roofs due to the hurricanes of '04 and '05 and some companies say even less than that. With these roofs coming of age there is increasingly less we can do as agents for you in terms of shopping around because most companies are implementing the same restrictions. If you are lucky enough to get a renewal despite your roof being older than their standards, expect to pay 20-40% more than you did the year previously.
So how did we get to the point where a 10-15-year-old roof is considered "old" and uninsurable?
In a recent study of the Florida Insurance Market, the finger is pointed at the state's "litigation economy" as the main contributor to insurance market problems.
The primary factor in reduced insurance availability is the result of frivolous lawsuits against insurance carriers… lots of lawsuits! Insurers have racked up more than 200,000 lawsuits since 2013, many of them stemming from non-catastrophe water damage and roofing claims.
Litigation frequency and severity represents an additional expense load of 17% (and rising) on all earned premiums for insurers in Florida compared with other catastrophe-prone states.
The fees paid to attorneys by Florida carriers far exceed the damages paid to the policyholders.
In 2019 alone, Florida insurers paid almost $3 billion in lawsuit costs that translated into higher premiums for all of us.
Although the volume of claims after storms is a factor in costs, claims unrelated to catastrophes account for approximately 60% of all litigation.
Florida consumers are paying a "hidden tax" to fund the litigation.
These lawsuits not only lead to higher premiums but also less coverage or more restrictive policies. For example, more companies have moved to actual cash value (ACV) for roofs. This means that your roof value depreciates every year. An example is: if it started out as a $15,000 roof and you were insured for that same value every year you would lose $1,000 on that value so 12 years later your roof is only worth $3,000 to the insurance company. You would have to pay the additional $12,000 when it needs to be replaced.
Carriers have to show the state evidence of why rate increases are necessary and why they need to implement an age of roof requirement and so on and so forth.  The evidence is overwhelming that based on current litigation trends the market is unsustainable and rate increases will continue in the foreseeable future.  There are legislative fixes being proposed but those will be slow to implement if they get passed at all.