What Kind of Insurance Do I need For My Acupuncture Business?
September 23, 2020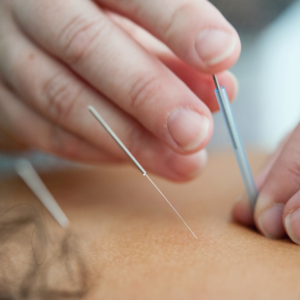 So, you have completed all of your courses to become an acupuncturist and are ready to start practicing. You have all your certifications in order and you are confident you know what you are doing when it comes to taking care of your patients, but what you are unsure of is what insurance you need to protect yourself.
The essentials that you need are Business Owner Package (BOP) and Malpractice. A BOP is specifically tailored to the needs of small business owners like you and includes General Liability Insurance, Property Insurance, and Business Interruption Coverage. These two coverages are the most important as they are typically required to do business, however even with these in place you are not completely covered if a disaster or an accident were to occur.
It is also recommended that you get Personal Income Protection, Life Insurance, and Long Term Care Insurance. And, if you have employees you should also have Workers Compensation. These coverages are what we highly recommend you have in order to protect yourself and your business.  Because if something were to happen and you were not able to continue working you would still be responsible for paying your bills, while not earning any income.
Forbes.com says that there are 13 types of insurance that small businesses should have. Give us a call today to see what types of insurance you will need for your Acupuncture Business. We are also able to help you with all of your other insurance needs. As an independent insurance agency, we have multiple carriers to find you the best insurance that fits your needs.
If you have any questions or would like a quote for your insurance give us a
call (772) 567-1188 ext. 113 or email Chrissy at chrissy@schlittservices.com.